[Stardailynews=Journalist Hwang, Kyujoon] Nana Plastic Surgery Hospital reported the breast implant augmentation method called 'Dual Plane Plus' Dr Hwang developed has been listed on the famous plastic surgery journal PRS (Plastic and Reconstructive Surgery) on this 6th.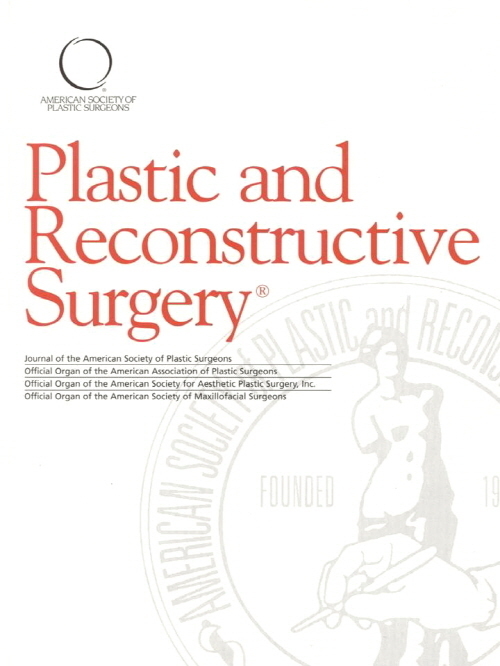 Dual Plane Plus is an improved method from Dual Plane method which places the upper part of the implant under the pectorials muscle and the lower part under sub-glandular layer. Dual Plane Plus's muscle splitting/detaching method is designed suitable for Asian body type.
There can obvisouly be differences of feelings when touched coming from the different types of implants, but it has always been the utmost importance to make implants feel the same as natural skin. Dual Plane Plus method places the top part under the pectorials muscle and cover the bottom part with fascia which makes the implant be covered twice (by sub-fascia and sub-glandular layers), improving the feeling.
Dr Hwang (Dongyeon) explained, "Compared to the past where people prioritized the size of the breasts only, we consider the shape and feelings together during the surgery in current days." and continued "I have accumulated experiences and skills using various implants from micro texture types, round, teardrop and so on which became the base of how I invented the method to improve the feelings of breast implants during surgery."