Written by: Dr. Kim Hyung Jun MD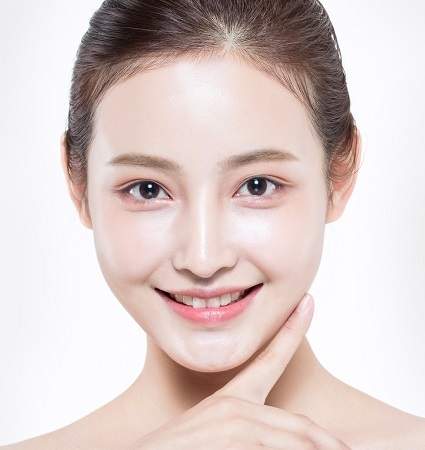 It's a well-known fact that you cannot lose weight in one targeted area.
There's no way to make thighs or arms slimmer without shedding fat from the rest of your body.
A common office worker, who goes by the initial J (25 years old), has recently went on a diet in hopes of losing weight
around her face and chin area, but failed to lose fat around that area. She even turned to expensive skincare products and tools
that "promise" a v-line after use, but she saw no real results.
Many people like J, who couldn't get a slimmer face after dieting, have found "facial liposuction" to be the answer to solving their problems.
By having a facial liposuction or buccal fat removal, excess subcutaneous fat located around the cheeks, jawline, or cheekbones is extracted
to make the face appear less chubby and wide. These surgeries have been gaining a lot attention recently, because of its less invasive methods
compared to facial contouring surgeries.
Moreover, not only is facial liposuction effective for making faces slimmer, the extracted fat can be used to fill in hollower areas of the face
(fat grafting) such as the forehead or chin to achieve younger-looking appearance.
Facial liposuction and fat grafting may seem relatively simpler compared to other cosmetic surgeries, but they are still surgeries nonetheless.
Patient's bone structure, skin condition, and overall image must be considered when performing these surgeries for successful results.
Some clinics are offering these procedures for a bargain, but make sure to check if the surgeon performing the surgery has plenty of experience
and good reviews instead of making price your priority.