Face-lift for sagging skin and wrinkles: Why different methods must be considered for different types of wrinkles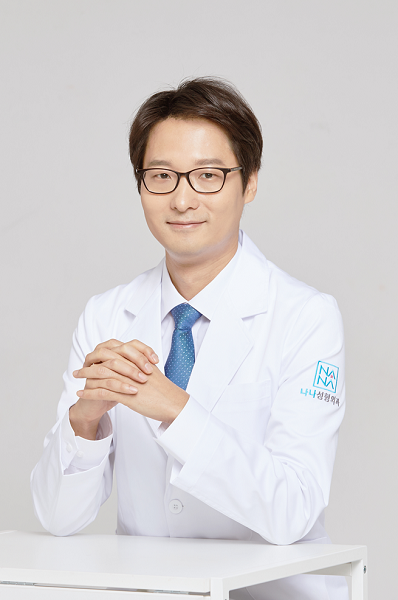 Due to longevity, people in their 40s and over are getting more and more interested in anti-aging procedures nowadays.
Looking older and having more wrinkles compared to friends and colleagues can make one's self-esteem to go down.
It can also leave a bad first impression.
Many expensive line of anti-aging cream are available in the market, but they don't help with already existing wrinkles.
Therefore, it's important to get a face-lift procedure that is appropriate for the type of wrinkles you have.
For patients with sagging skin with low skin laxity, full incision face-lift is recommended.
As part of a normal aging process, our skin loses its original firm texture and becomes saggy and loose.
By removing the damaged and aged SMAS layer of the skin and pulling the skin up tightly, skin becomes firm and smoother again.
However, wrong lifting surgery can result in badly scarred skin and the results may not last very long.
To correct low eyebrow bones and deep wrinkles within the forehead, a forehead lift with endoscope is effective.
During a forehead lift, it's more effective to remove the fascia.
However, as single mistake can lead to nerve damage, surgeons should perform lifting with an endoscope for maximum safety.
For patients who are concerned with their eyelids drooping down or overuse their forehead and upper eyelid levator muscles should consider upper blepharoplasty.
For cases with severe sagging, forehead lift surgery combined with upper blepharoplasty may be a better option.
Additionally, for cases where the under eye fat is very prominent and dark circles are prevalent, lower blepharoplasty is suggested.
Aging doesn't happen the same way for everyone. Each individual's skin condition, wrinkle type, etc. should be considered when choosing a surgery method.