[Column] What you should know before getting a plastic surgery this Summer Vacation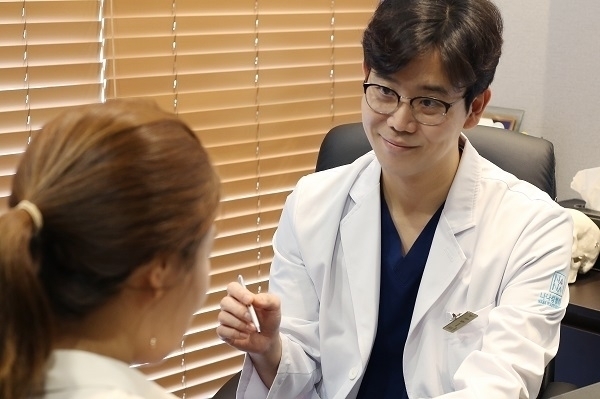 It's Summer Vacation season and many people are seizing this opportunity to get cosmetic procedures.
Summer Vacations are long enough to get a surgery and recover from it.
Demand for rhinoplasty and double eyelid surgeries especially increase during this season.
These two surgeries are the most popular because patients can expect the most dramatic results after.
Double eyelid surgeries are so common in Korea that many don't even consider them as a 'surgery' anymore.
However, this isn't true as double eyelid surgery is nonetheless, still a surgery and requires anesthesia and post-op care like all other surgeries.
When researching for hospitals, it is critical to find out whether or not the hospital is equipped with the right machinery and staff.
Whether or not they have an in-house anesthesiologist or not is also an important factor to check.
It is also advised to check whether hospitals also have emergency equipment, certified medical equipment, post-op care system, and uninterruptible power system.
Nowadays, you can see reviews on various platforms such a blogs and apps to see hospital's ratings and reviews.
Some hospitals lower their price dramatically and offer surgeries for extremely low price.
Although price is not a factor one can easily ignore, it should not be the first and only factor that should be considered.
Source : (NewsPoint)(http://www.pointn.net)