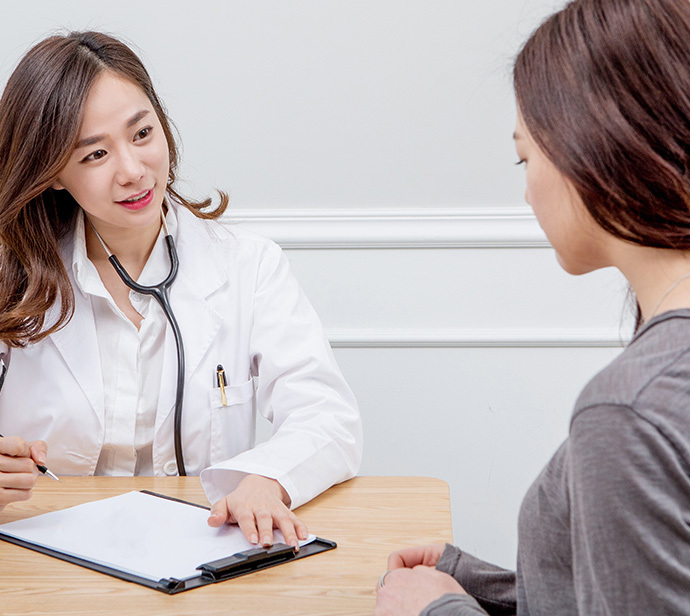 NANA Plastic Surgery
We Value People
NANA Hospital's priority is not on the growth of the hospital.
Our first priority is that all customers, employees, and the medical team are treated with respect.
We value hospital ethincs and value each and every individual in Nana Hospital.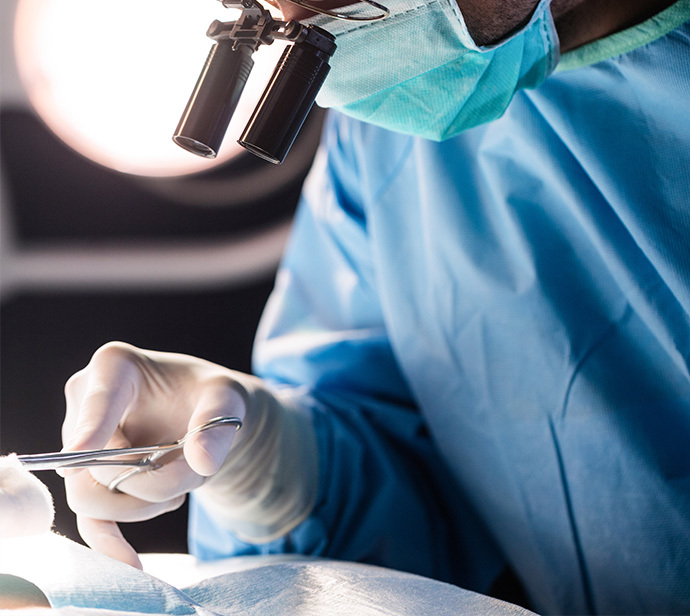 NANA Plastic Surgery
We will be responsible to the end
Plastic surgery is a field of medicine.
In any circumstance where an unpredicted side effect occurs,
NANA hospital promises that the medical staff will take full responsibility. We also confidently promise to reduce such side effects in advance as much as possible.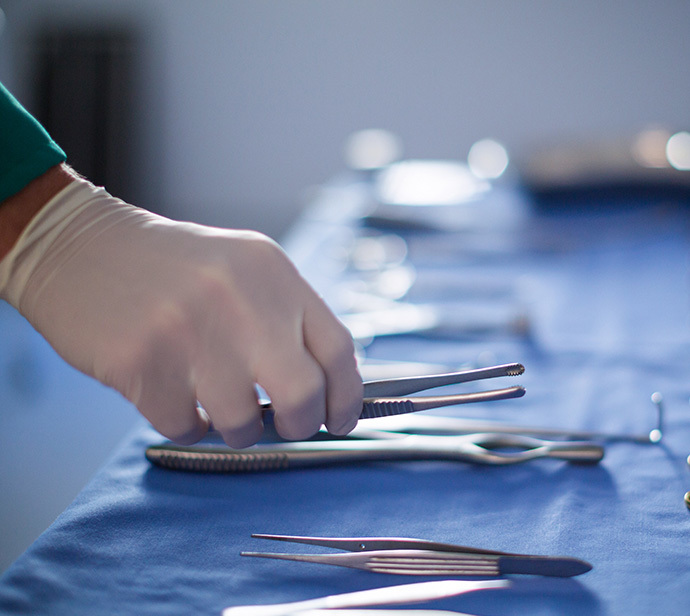 NANA Plastic Surgery
We will be honest and transparent
There is no shadow doctor in Nana Hospital.
From the first consultation to the last treatment, the surgeon in charge will take care of everything you need, will treat you honestly and have your best interest at heart.