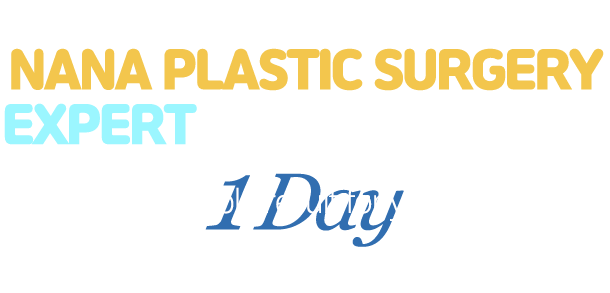 Nana Plastic Surgery's
All-inclusive Surgery System
Amazing result with A-Z care!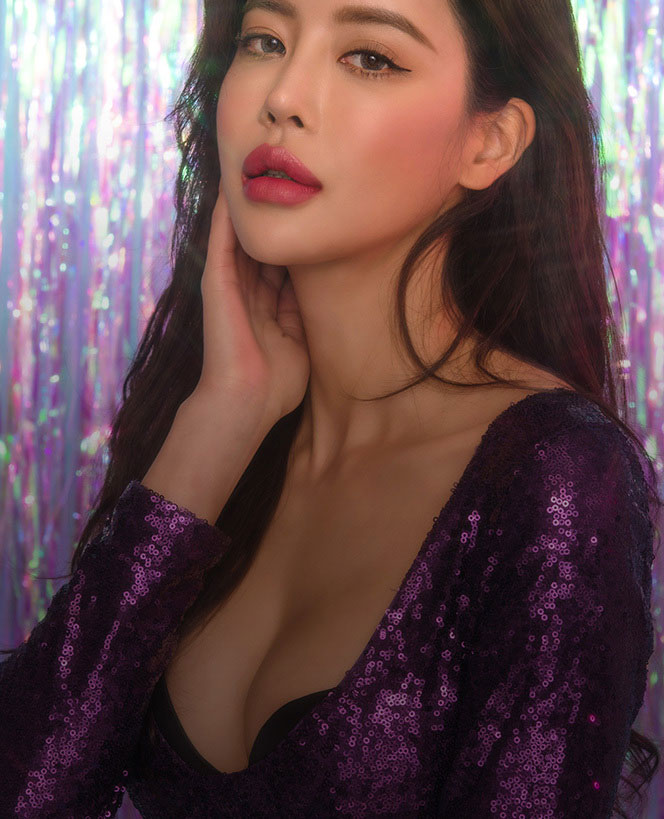 Precise Pocket Creation
for Natural feeling
---
Creating implant pocket with precision is very important.
Nana Doctors create optimal medical pocket dissection
for the best feelings in the safest area.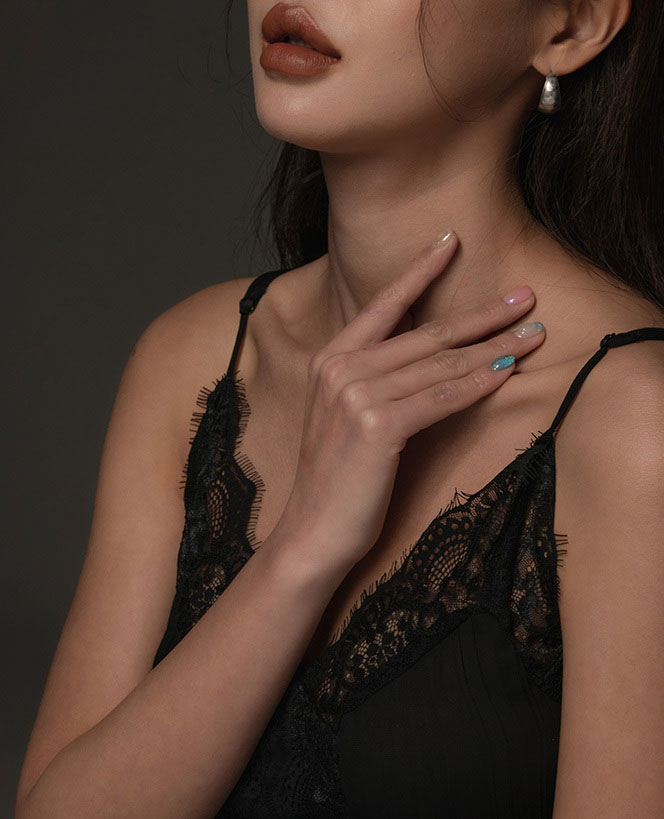 Wrap Implant once again!
Get Firm Shape with Soft Feelings
---
One More Layer!
Dual Plane Plus method hold the implant in double layers
for firm, pretty shape keeping soft texture.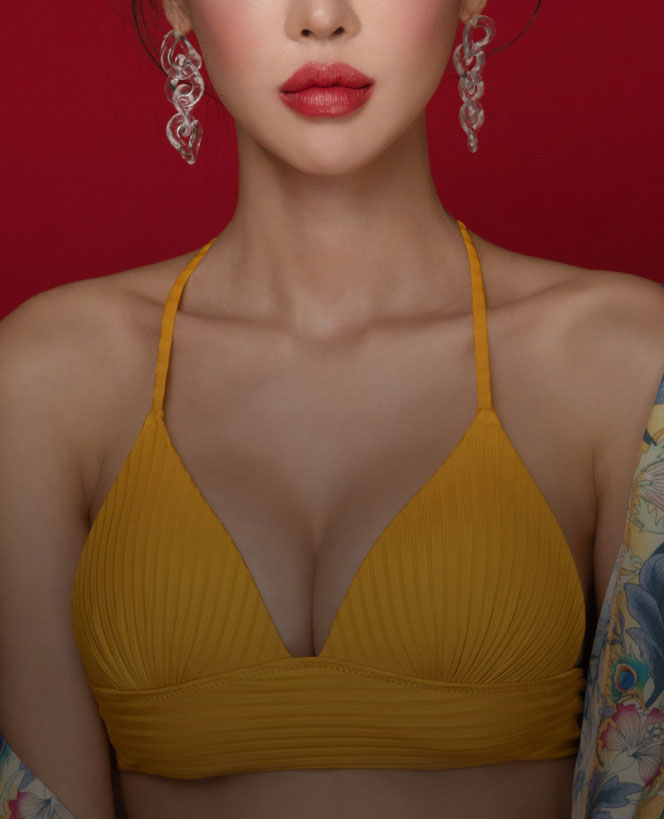 Pretty yet Natural Shape!
Love my cleavage~
---
Full HD Endoscope is used to dissect spaciously
to achieve cleavage as much as possible
while allowing natural movement and shape for your breasts.
At NANA Plastic Surgery, we promise satisfying results
Minimal pain with cutting edge equipments!

Excellent texture with Dual Plane Plus method!
With years of experience, our Board Certified Breast Specialist supervises surgeries himself
to ensure satisfaction of all patients getting breast augmentation surgeries at NANA Plastic Surgery.
Thorough Before and After Surgery Care
NANA Plastic Surgery's
Surgery Management System

At Nana Hospital. Examination, Operation and Recovery is possible in only ONE day under experienced medical staff with skills and knowledge
from various different breast surgery cases. Nana also offers effective, professional post - operation management system.
point.01

Full health examination

Before surgery, we perform full body examination like general hospitals to check if patients are fit to get a surgery.

point.02

Capsular contracture X

NANA's special program prevents capsular contractures.

point.03

Enhanced texture

We use Heal-Lite laser, high frequency treatments, and other treatments to improve the feel of breast implants.

point.04

No scars

We treat even the smallest scars with professional dermatological treatments.